Aerosmith cancel gigs due to Steven Tyler's health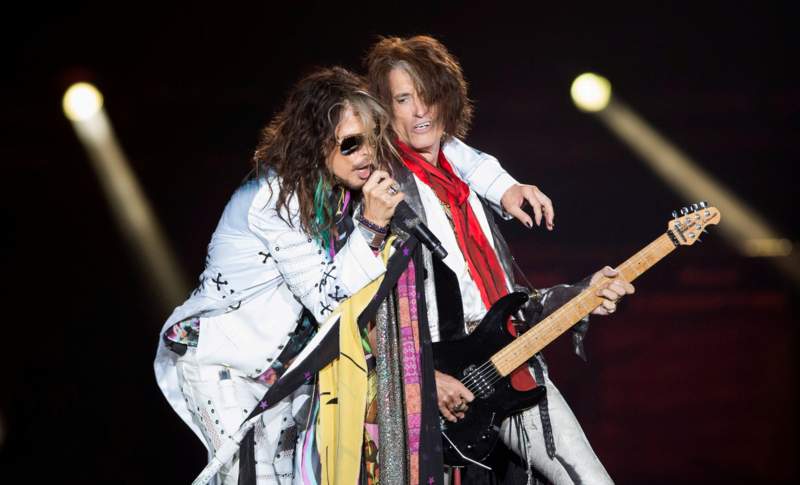 Veteran US rockers Aerosmith have been forced to canceled a handful of remaining tour dates in South America as singer Steven Tyler recovers from undisclosed "unexpected medical issues."
The post from the singer's Twitter page said he was "seeking immediate care and has been advised by his doctors that he cannot travel or perform at this time".
So if you were heading to Brazil, Chile, Argentina or Mexico in the next few weeks to see the band, now's the time to make alternative plans.
"Steven is expected to make a full recovery," the band said in a statement. "With proper rest and treatment he will be back on his feet soon, rocking the world."
Tyler apologized to fans for letting them down and promised to return.
"Please not to worry," he said.
I am not in a life-threatening condition, but I need to deal with this right away and get some rest and medical care immediately in order to sustain and maintain my future performances.
Read the full statement below.