Stormzy reveals his 'inner battle' in powerful new short film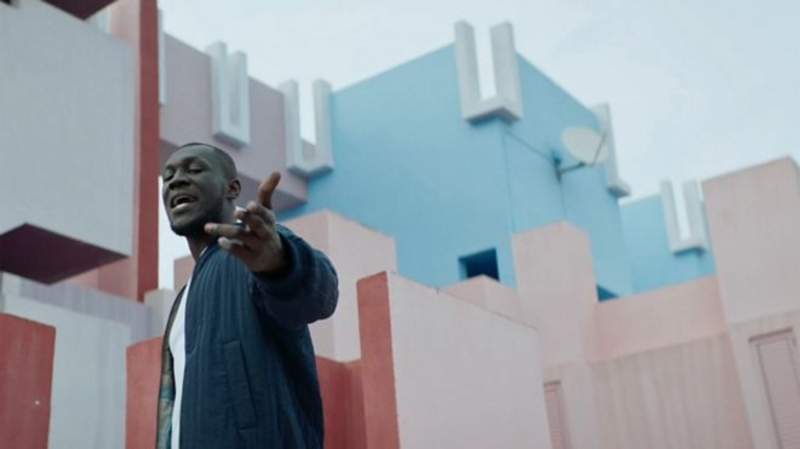 Grime sensation Stormzy has released a moving and compelling short film to accompany his debut album Gang Signs and Prayer.
The 15-minute film, which – we should warn contains strong language and scenes of violence – was premiered on YouTube.
It tells the story of a young boy in south London, played by teenager Abdul Basit Ayanwusim who is raised – like Stormzy – by a single parent.
He latches on to a father figure in the local community, who may not be as benevolent as he first appears.
Stormzy said the film revealed the "two demons" he faced growing up, and the "inner battle" of many black youths.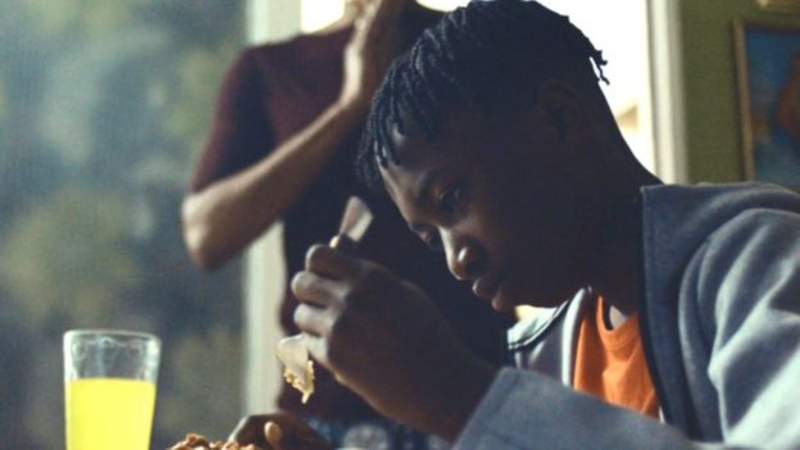 Director Rollo Jackson, explains why the rapper himself does not appear in any of the drama.
He said: "I wanted to fuse music video style performance and a drama narrative in a way that wasn't confusing or cliched, so it was important to see Stormzy in a neutral almost abstract environment.
The segments of songs I chose turn Stormzy's performance into a narrator role for the characters in the film, so it was important that he didn't feel part of their story but had a view over it.
"Aesthetically there's an obvious contrast between the multi coloured towers in Spain and the towers in London, with the London characters using the top of the towers as an escape from their day to day life whereas Stormzy's tower is a place of wisdom and perspective."
He added: "I also just loved the location and the idea of shooting an MC in a bonkers pastel coloured building overlooking the sea really appealed.
There's a lot of love coming Stormzy's way for this latest video…